Building a website for your business is not a piece of cake rather it is challenging to have an eye catchy yet informative website. Approximately 30% of world's total content is managed on wordpress and it's so popular that in every 17 seconds a content is published on wordpress site over the world. So here we are tell you the 5 best WordPress plugins in 2021.

With wordpress you can publish your content with a lot of ease that is you just have to type your content, design website without any coding skills. It is free to Install and it provides your customer to navigate your site easily, it makes your website search engine friendly and protect your site from spammers as well.

Do you know that there are approximately sixty thousand plugins that wordpress offers. Now the question is what is a plugin so, plugins are apps that can be used with WordPress. They help you to add more features to your site. Having suitable plugins are definitely a plus point for your website as they help you to optimise your website for the SERP and improves your user experience. It is impossible to Install all the plugins rather choosing the right plugin will definitely do wonders for you. Here we have shortlisted some of top wordpress plugins in 2021 that will surely help your website to grow.
Yoast SEO wordpress Plugin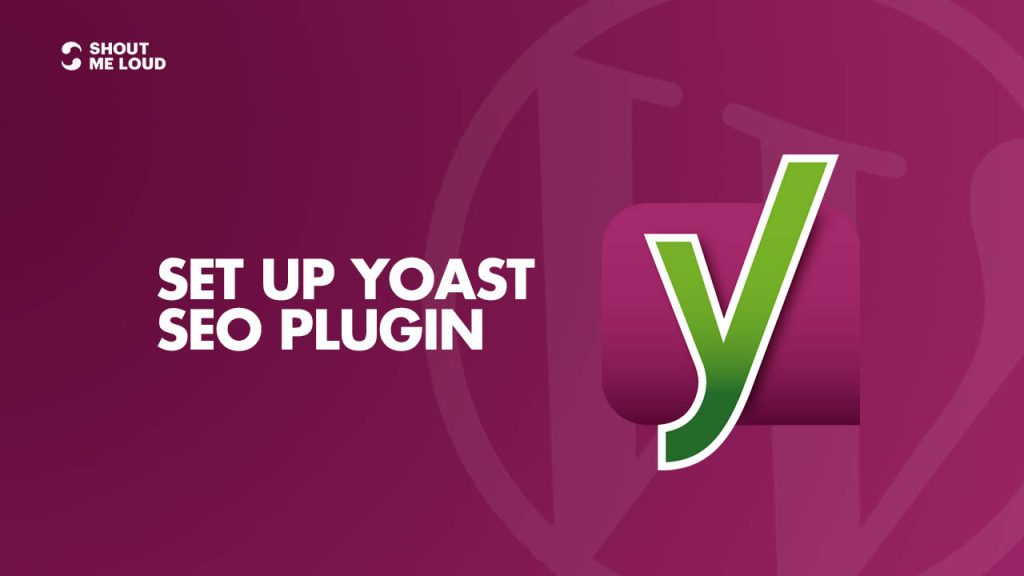 Every business wants that their site rank on the top but when it comes to SEO people find it too difficult. Hold your horses guys we have yoast SEO for your rescue. This tool is helpful in doing on page SEO. It has many features like it adds related keywords in your text manually, it gives you an analysis of the whole blog that is the factors that are missing like image attributes, keyword density, focus keywords, page title, internal and external links etc.
It is definitely one of the most preferred SEO tool by users. It has a premium version too but if you are beginner the free version is sufficient in the initial days of your business. Use this plugin and you will surely notice a difference in your ranking.
here we also provide you with top 5 wordpress themes .
2. Smush Image Compression and Optimization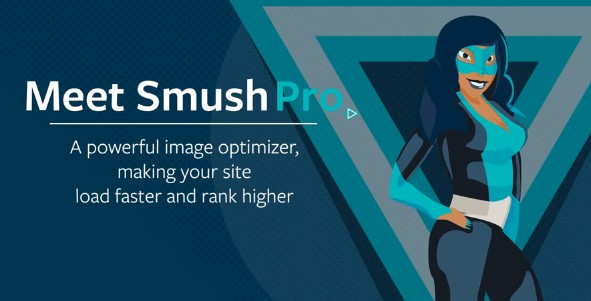 Your blogs look incomplete without appropriate images. Images not only make your blog attractive but also make it eye catchy. Visual marketing is definitely most important form of content. But do you know that good quality images tend to slow down your site loading time.
If you don't put images in your blog it might look unattractive and if you put good images then your site may take too long to load which may result in irritating your visitors. Here we have smush plugin through which you can compress and Optimize your images before uploading them on your website. Install this plugin so that you can continue with publishing quality images, with keeping page load time in your mind.
3. Elementor Page builder
This WordPress page editor is pretty simple and is very useful for those who don't have enough knowledge of coding but want to create design of their choice. This plugin helps you to build your pages with section, widgets and modules.It is a front end editor with so many features and is pretty simple to use and the best part is that it is absolutely free. It is the best from the best 5 wordpress plugins in 2021.
Building a page from scratch isn't a cake walk but with Elementor it is as it provides you with so many templates ready to go. It has so many great options for responsive settings and it provides mobile editing features too. It also has a pro version with several extra features but the free version is enough for everything. Use this plugin and create stunning user friendly design on your website.
4. Google XML sitemaps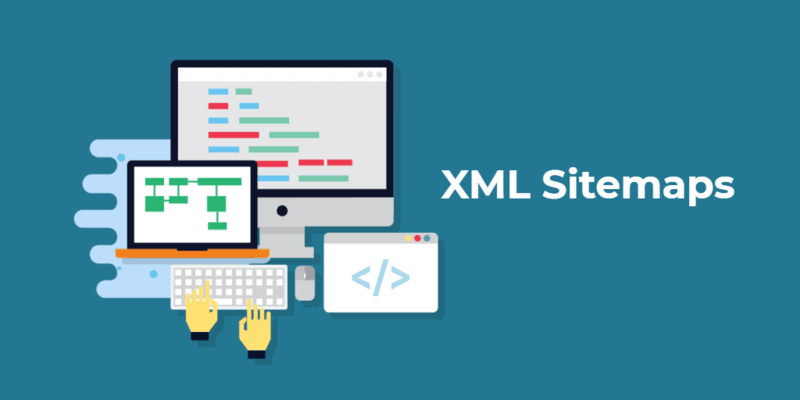 You intent behind creating a website is that you need search engine to index your site. To do this smoothly, search engine needs a site map of your website. Now you will be thinking what exactly a sitemap will do and the answer is sitemap file will help the search engines to crawl and index your website properly.
Therefore submitting a sitemap to search engine is important. Google XML sitemap plugin will help you in doing so. The plugin creates sitemap for your website which is compatible with search engines like Google, Bing and Yahoo. Even when you publish new content in your website this plugin automatically notifies the search engines. It is a useful plugin as it saves a lot of time and efforts.
5. WPForms wordpress plugin
You can easily contact with your viewers when you have a contact form on your website. WPForms will help you in doing that. The from provides user friendly froms and you can customize the form by dragging and dropping the field you actually need.
The forms comes with simple styling that adjust itself to your theme. They are mobile friendly andr responsive too. Use this plugin and make your website look more responsive and user friendly.
Conclusion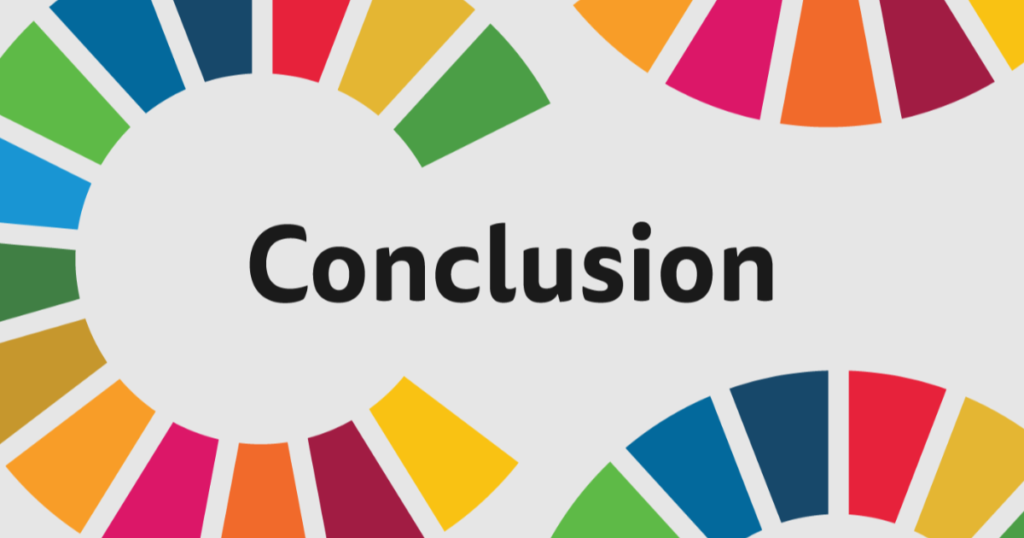 It takes a lot of time and effort in maintaining and Designing your website. Yoast SEO is all you need when you want to do SEO in your blog efficiently .
We definitely want our website to load on time and for that we have Smush image compression tool with us, which helps you to compress your images and saves your website's loading time. You can design beautiful page with the help of Elementor page builder.
You can make your site more responsive and user friendly by using the WPForms.Last but not the least we have Google XML sitemaps that will help the search engine to crawl your website and will enhance your site's ranking.
we hope you like our article best 5 wordpress plugin in 2021.