We are no longer in an era where a non attractive website will attract any user rather in this highly competitive digital age it is very important to have an attractive wordpress website, For that, we have a list of Best 5 themes for wordpress
So this is the reason why we should definitely consider some attractive themes for our wordpress website. There are several amazing themes that wordpress provides. The icing on the cake is that these themes are free of cost.
Having an attractive website will give you a prominent advantage over your competitors. Those who do not optimize their site really suffer in a long run. The outcome of a good-looking website is just mesmerizing.
Things to be kept in mind while selecting a wordpress theme.
There are several points that one should keep in mind while selecting a wordpress theme like the features you want in your website, one should make sure that the feature they choose should be responsive i.e should be properly accessable in all kinds of devices. The theme you choose should be of light weight so that your website will load on time. The theme you choose should look simple yet chic, it shouldn't look cringe rather it should help you get new business and clients.
A large number of WordPress sites are not in English language. You may be creating a website in a regional language so make sure your WordPress theme is translation ready and supports multilingual WordPress plugins.
Your Theme should be SEO friendly as SEO Plays an important role when it comes to ranking your blog, make sure the theme you choose should be SEO friendly. Make sure you check the rating and reviews provided by the users before opting for any theme as experience of old users matters alot.
In the above paragraphs, we mentioned why one should have a proper attention-grabbing website that will actually attract as many viewers as possible. Now let's find out some best 5 themes for wordpress that will make your content look mind-blowing.
Best 5 themes for WordPress
ASTRA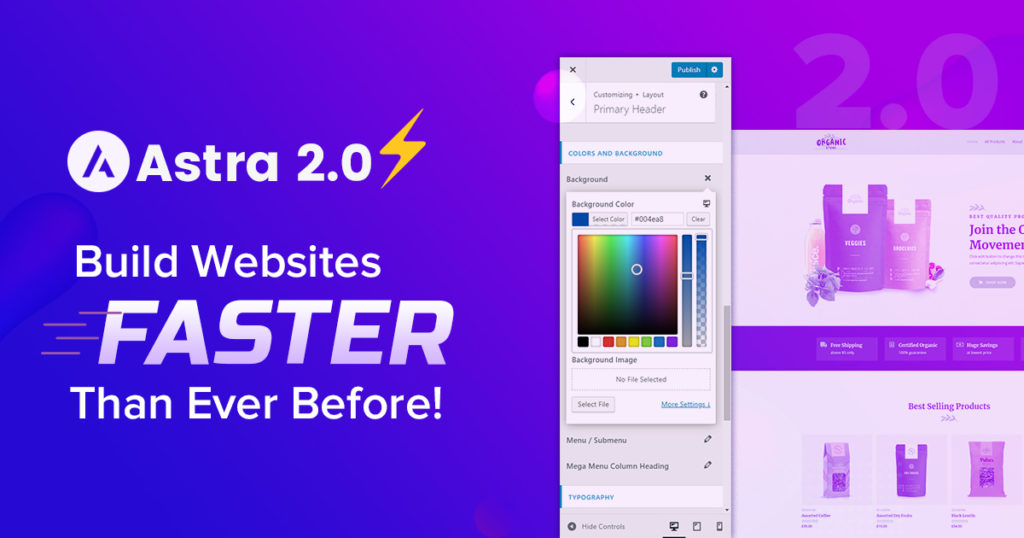 Astra is one of the most famous and also one of the most rapid growing wordpress themes as of today
This theme is very minimal yet out of the box, it provides you with basic features plus you can pick which module you need and activate/deactivate them accordingly.
One of the advantage of astra is that it is compatible with the most popular page builders in the market like Elementor, Beaver etc. It has an amazing user friendly interface as well as it is accessibility ready. The theme lets you easily import dozens of professional looking website design and it has a look selection of free plugins that extend functionality.
GENERATE PRESS
This is another WordPress theme that is similar to Astra, once again you will get an customisation interface.
It has some amazing features like optimized performance and fast page load times, it's page level settings give you a detailed control over each piece of content.However this theme is a bit more geared towards delivering it's most useful features in the pro version.
SYDNEY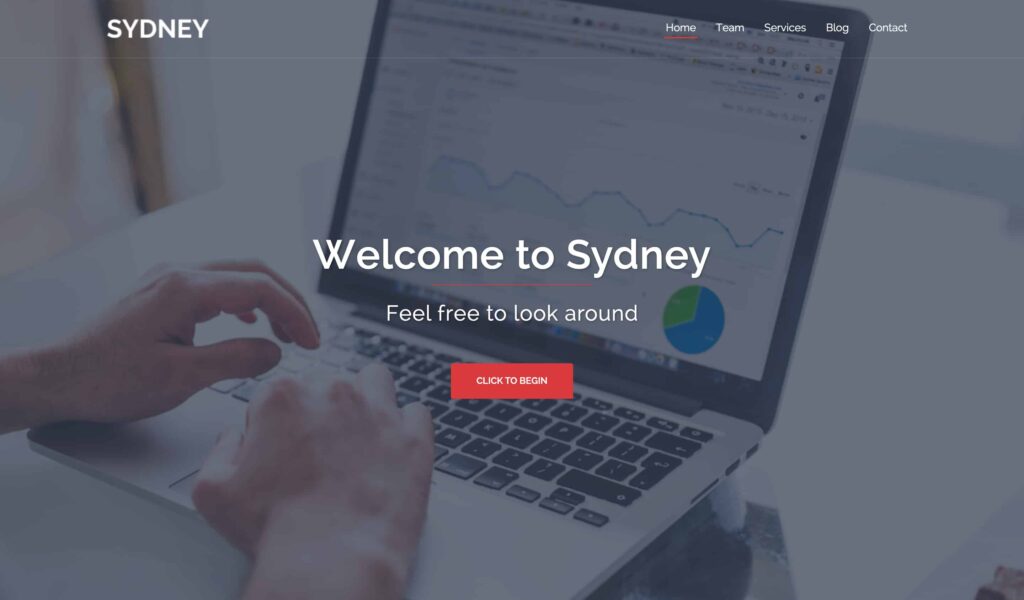 Sydney has been an old and preferred WordPress theme for a while now. This theme delivers a modern design that gets updated regularly plus this theme is also recommended by Elementor.
It has a responsive structure, it has deep WordPress customizer integration and Google fonts.It's an amazing theme for agency, business website or professional posrtfolios.
ONEPRESS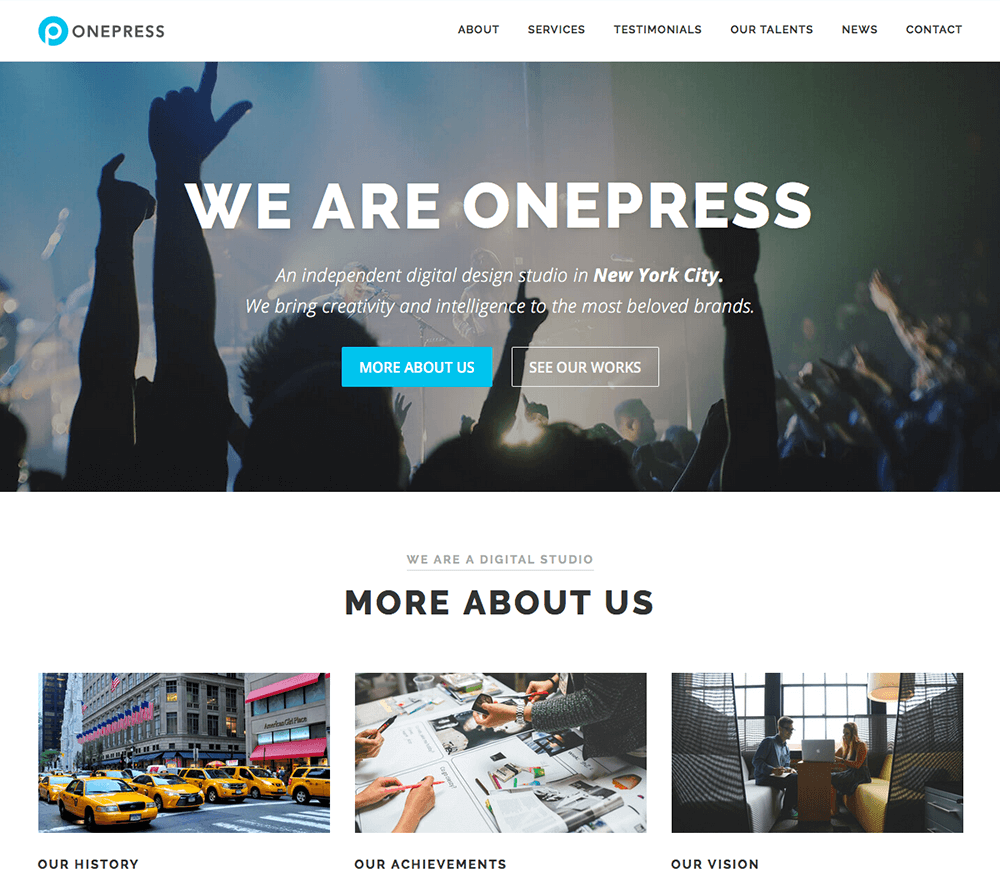 Onepress provides good typography, good whitespace use, and makes sure that your content gets the spotlight it deserves. Onepress is responsive and adapts to several devices and screen sites like desktops, laptops and smartphones.
It has parallax background effect.There are custom content blocks to choose from and you also get advanced theme customisation options in the WordPress Customizer.
OCEAN WP
OceanWP is a fully responsive theme. It is on the top when it comes to page load time. It has a SEO-based built-in feature as well as outstanding test support. One of the amazing features of OceanWP is that it supports RTL languages and can be translated into your own language.
You can use this theme by selecting which features you need and then fine-tune the individual aspect of your site. The degree of possible customization is similar to that of Astra's.
CONCLUSION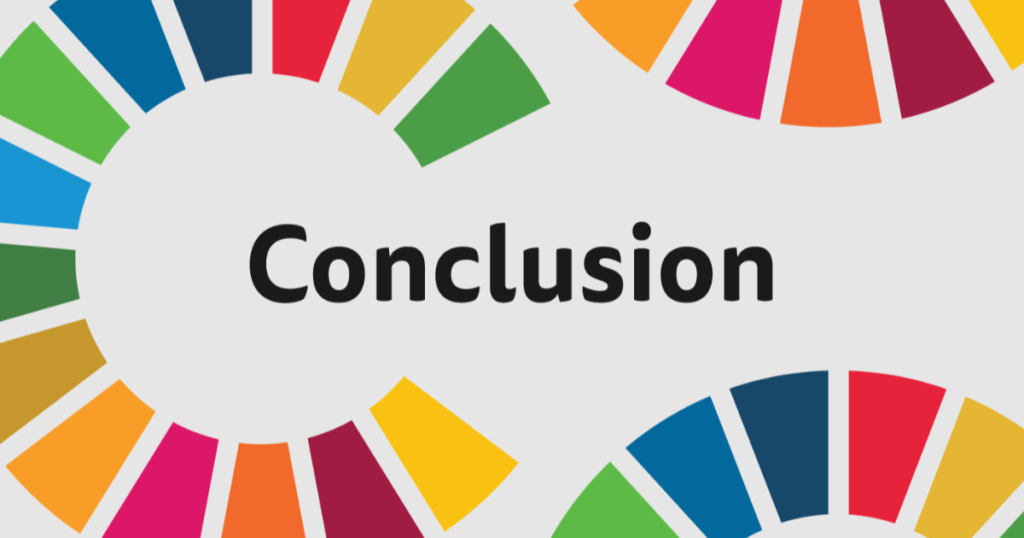 These are the best themes as per our research, hope that the information was helpful in deciding the appropriate wordpress theme for your website.
If a beginner want minimalism in your content than go for Astra as it has all the features as well as has very minimal design.
If you want a custom content block on your website then OnePress is the best option for you to choose from and when it comes to regional content Ocean WP is the best choice for you as it supports RTL languages.
For your site to have a chic look then SYDNEY theme is the best for you as
This theme delivers a modern design that gets updated regularly plus this theme is also recommended by Elementor also.
Generate press is also an amazing theme to choose from, but its maximum features are provided in the Pro features which is not really a cost-effective option for a new business with a low budget.
GET YOUR CUSTOM WORDPRESS WEBSITE NOW
.