No matter how skillful and experienced a digital artist or graphic designer you are, without the right equipment, you won't get the best results.
If you are looking for the best accessories that a graphic designer needs, then you are at the correct place. Here we have rounded up all the best hardware, software, and other essential accessories that a graphic designer or digital artist requires in their profession.
The equipment doesn't have to be expensive. You can have a look at our guide to the best free software in India in 2021 if you don't want to spend much money.
We have divided the list of accessories into Three groups hardware, software, and creative tool-kits. The devices and materials mentioned in the list are the best accessories as per our research and, it may vary as per the buyers.
Best Graphic Design Tools for Beginners
Essential Hardware
1.      Laptop – Best Laptop For graphic design
MacBook Pro is still considered to be one of the best laptops from Apple.
Processor – Intel Core i7 -i9
Graphics – AMD Radeon Pro 5300M with 4-8GB of GDDR6 memory, Intel HD Graphics 630
Storage – 512GB-8TB SSD
Memory – 16-64GB RAM
It is a perfect laptop for graphic designers, either you are working at home or carrying it out with you. Not only powerful but it also comes with a powerful battery. The  only drawback of the laptop is it comes very expensive but, as you know good products don't come in low rates. The laptop gives really high-end results, so if you have a good budget then you should surely go for it.
---
2.     Desktop – Best Desktop for Graphic Design
A high end desktop for creativity.
CPU – 8-core 3.2GHz Intel Xeon W
Graphics – Radeon Pro Vega graphics
RAM – 256GB
Storage – 1TB SSD
A gold standard device for the graphic designer, it is also said to be a powerhouse desktop. The desktop features a true 5K display, and it supports 1 billion colors. When you are in a profession like graphic designing then an ordinary desktop won't work for you.
---
3.     Monitor calibrator – Cheap Monitor Calibration tool
This is to ensure that you get an exact colour display from your monitor.
Expert professionals option
Grey in grey balancing.
Monitor calibrator is a very important device for the graphic designer and photographer or digital artist. It is excellent in calibrating the color of your monitor to get the best results.
---
4.     Reliable Hard drive – Best SSD for Graphic Design
Western Digital My Passport Ultra
This device offers USB – C and USB3 connectivity.
It has a capacity of 1 – 5 TB
Fast file transfer.
My Passport Ultra hard drive provides a larger space to store your project and library whenever you want. An external storage device gives you a safety that your file won't get deleted.
5.      Graphic Tablet and Stylus – Best UX design iPad pro
iPad Pro and Apple Pencil
A great tool for detailed designing for the graphic designer and digital artists.
CPU – A12Z Bionic
RAM – 6GB
Screen – 12.9-inch
Storage – 128GB – 1TB
A very important accessory for graphic designers in recent times. iPad Pro and Apple pencil are the high-end products from Apple, though it is more expensive than the Wacom but gives great quality results to its users.
Few years ago Wacom was only the choice of the professional graphic designers, but now it is a time when most of the professionals will recommend Apple devices. The results from the iPad Pro and Apple Pencil have won people's hearts.
---
6.     Studio Camera – Best Camera for Graphic Designers
A great camera for entry level people who are not into professional photography.
Sensor – 23.5 x 15.6mm CMOS
Resolution – 24.2MP
Lens mount – Nikon F-Mount
Screen type – 3.2-inch vari-angle
Maximum continuous shooting speed – 5fps
Video – 1080P
A graphic designer doesn't need a heavy and powerful camera as they are not into professional photography, so the Nikon D5300 is enough to give great quality results. It comes with 39 point autofocus and gives great quality images in low lighting conditions as well.
---
Software
1. Creative Software – Best Professional Graphic Design Software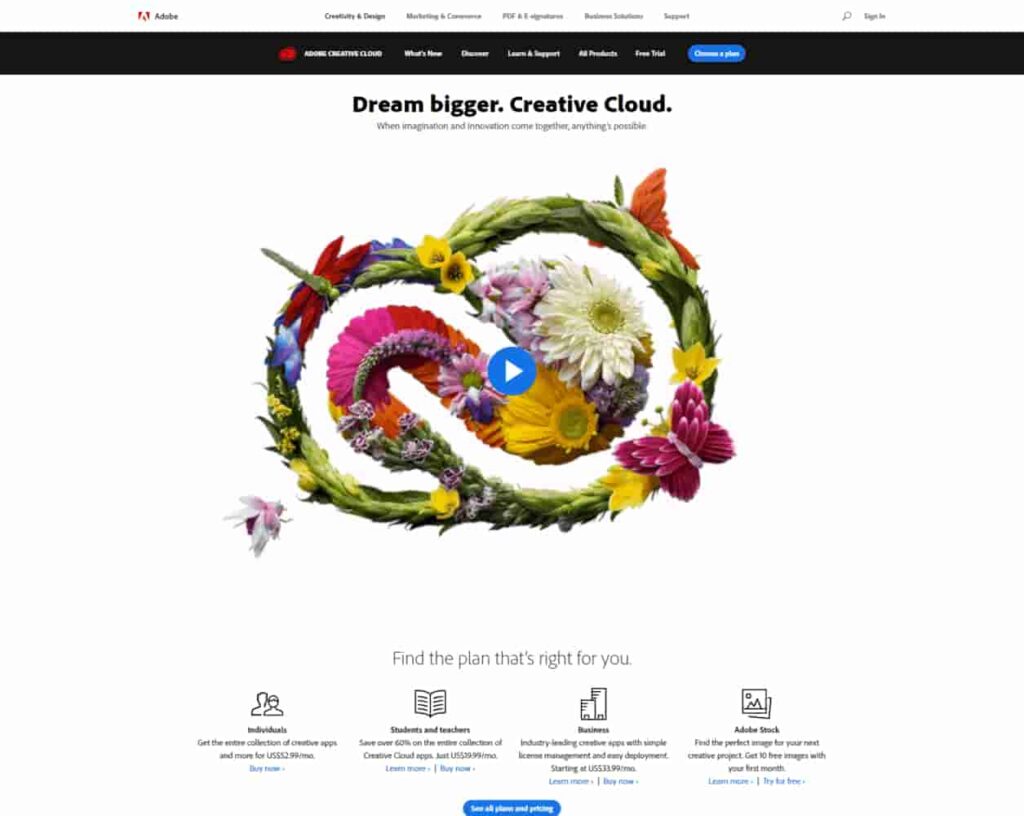 Adobe Creative Cloud
Adobe Creative is kinda costly investment in the beginning but after using it for a while the investment will be worth the astonishing results.
You get a free trial period to check the app, but trust me it is one of the best software for graphic designers in recent times. If you want to leave your mark in the graphic designing profession then Adobe Creative Cloud is the best option for you.
If you are looking for some free software for graphic designing then read our, Best Free Graphic Design Software.
---
2.  Productive Software – Best Free Productive Software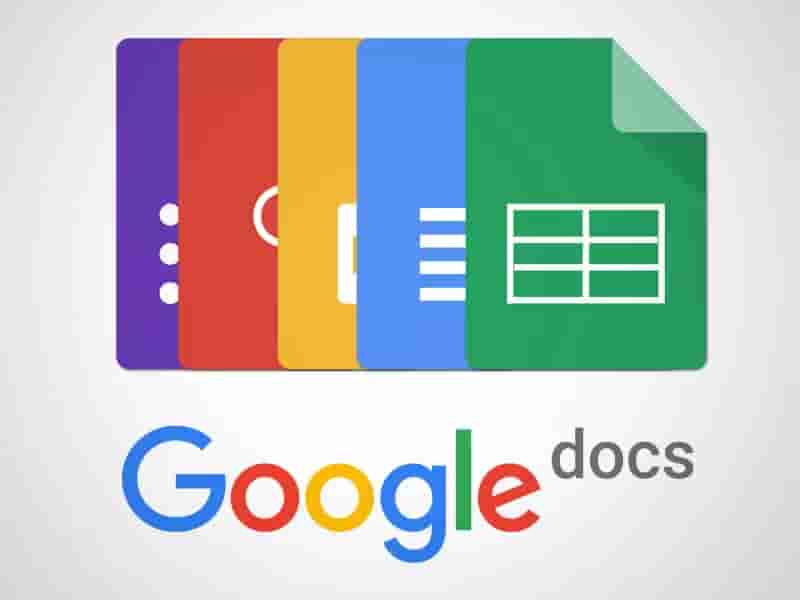 A strong web-based productive set of tools.
It is a complete free tool to use, so a big plus point for all the users. In the current period Google Docs is more than a web-based version of the tool as it works more like Microsoft Office but with even more features and facilities.
If you don't know how to use the tool then there are some great books that will give you complete information about the tool within no time. To order the book click the link given below.
---
Creative Tool-kit
1. Quality Sketchbook or Notebook
MOO is a Notebook created for designers by designers.
MOO is a branded company famous for their Business cards but they also make notebooks. It is a high-end quality notebook, with smooth to write pages. A graphic designer not only needs smart devices but also needs a notebook to note down their creative ideas.
---
2. Pantone Swatch Book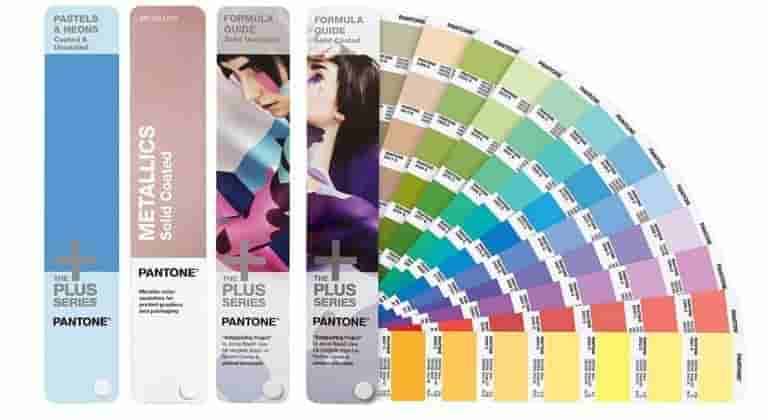 Pantone GP1605M Plus Series Solid Color
Pantone is one of the most effective color swatch for spotting colors.
It comes with 1867 Solid color.
A very cost effective tool.
Includes a guide in it.
When a graphic designer or digital artist works in paint, then needs to know how to exactly spot the color that looks astonishing. Pantone is the only way to solve the problem without wasting time trying all the color combinations.
---
Conclusion:
These are some of the important or we can say must to have accessories for a graphic designer or a digital artist. This list is completely based on our research; it may vary from website to website and user to user.
You May Also Like:
Best Free Graphic Design Software
Best HP Laptop For Graphic Design
8 Best Free Infographic Maker India