Digital Agency That Thrives on Your Success
As a full-suite digital agency, specializing in digital marketing, we combines strategy, design, advertising and research to creatively build and drive your brand.
Your website, Don't miss out ever get FREE website audit report now. 
Enhancing brand stories, the world over
Our strong determination and passion towards Graphics & Web designing have inspired us to offer premium quality Graphic & web related services to the global clients, including 33+ satisfied and happy clients. 🙂
We make brand feel fizzy.
We've been in the business for nearly two years. We've done business with clients across the globe. We excel at making sense of all the mumbo-jumbo, catchphrases, fads, and marketing tedium.
Our USP is simple – never underestimate or undervalue your customer. 
All
Graphic Design
WordPress Website
UI/UX Design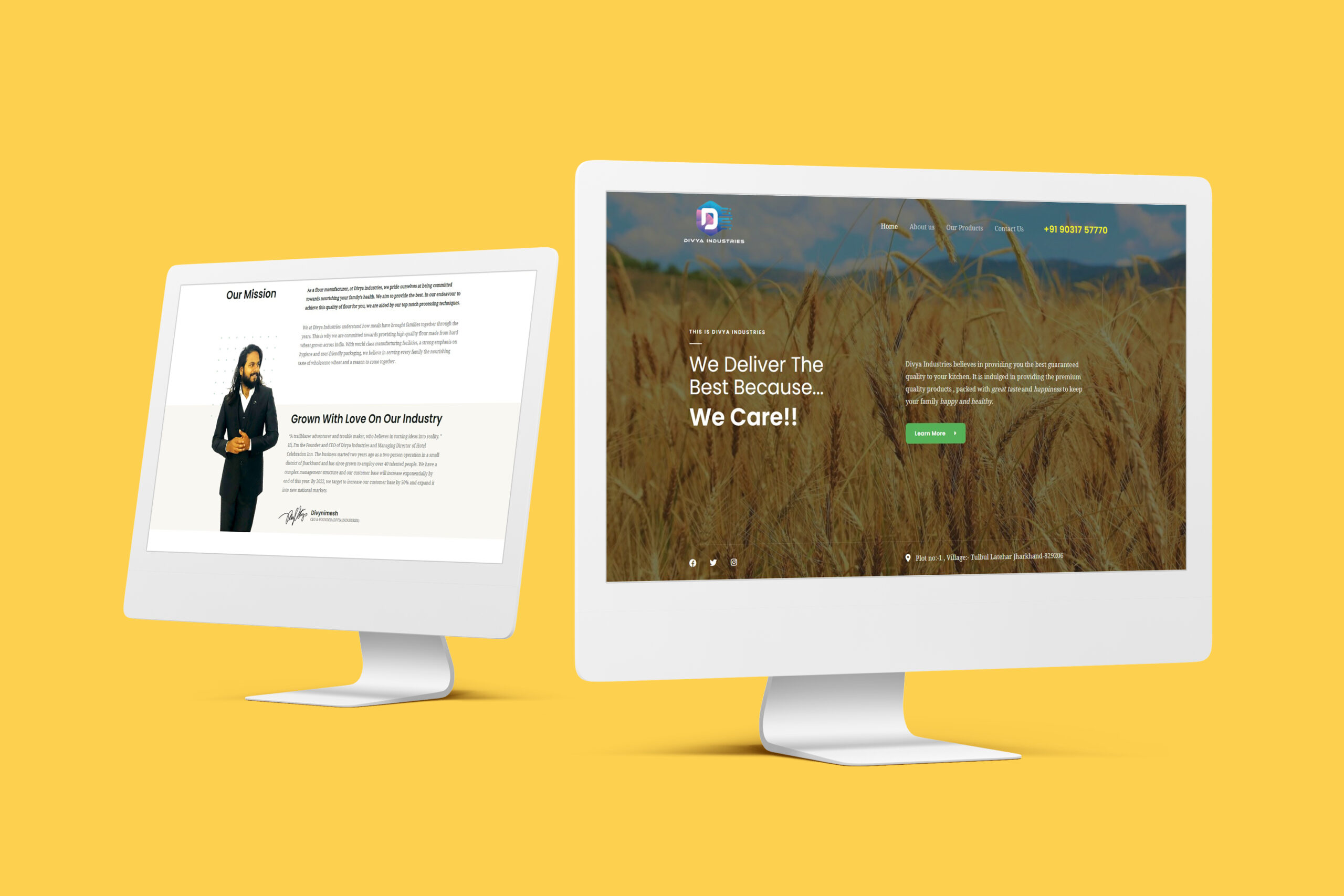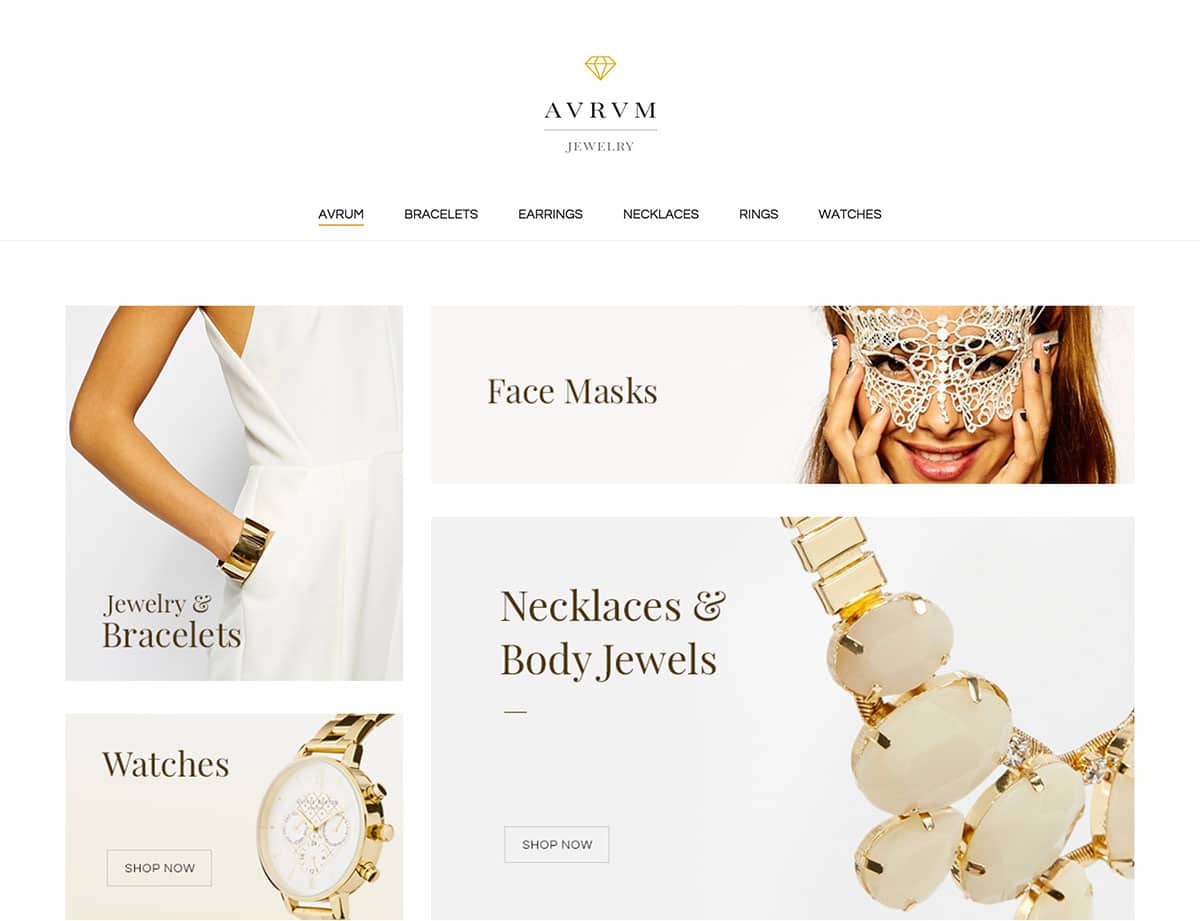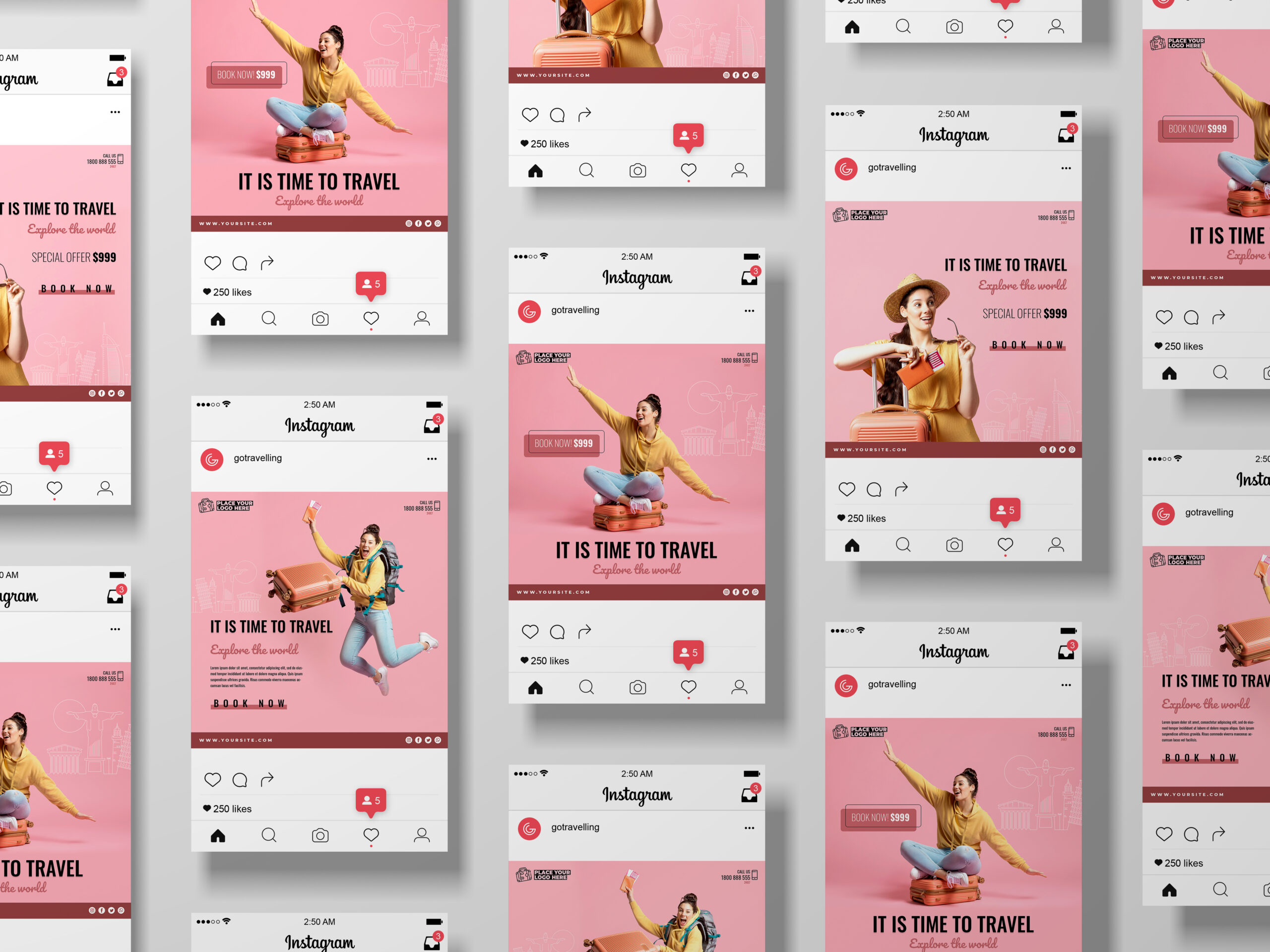 What our
clients say
about us
With our design and publicizing ability, we have improved brand stories across the world. Investigate the delegate rundown of urban communities, nations and organizations where we have effectively executed some critical marking works out.
Sahil kumar skgraphics provides online graphic design agency. Working with him proved that in addition to his creativity, his professionalism is also impressive.
"I had a fantastic experience working with Sahil throughout the process of designing our business logo and other designs.
It was a pleasure working with Sahil for our logo and letterhead. He carefully evaluated our needs in a very organized and professional manner.
I hired Sahil to design the concept for my firm's Placard, social handle design and advertisement images. Great Experience and Best of luck..
subscribe us for more fresh content
GET YOUR FREE BRANDING KIT noW