We provide best graphic design services
When you hire SKGRAPHICS for any of your graphic design or illustration needs, you are getting a company dedicated to providing exceptional service to every one of our customers. 
SKGRAPHICS' transforms your message or your client's ideas into a clear vision for driving brand objectives through graphic design, using sophisticated, industry leading graphic design software and technologies.
Contact us and get best graphics design services at affordable price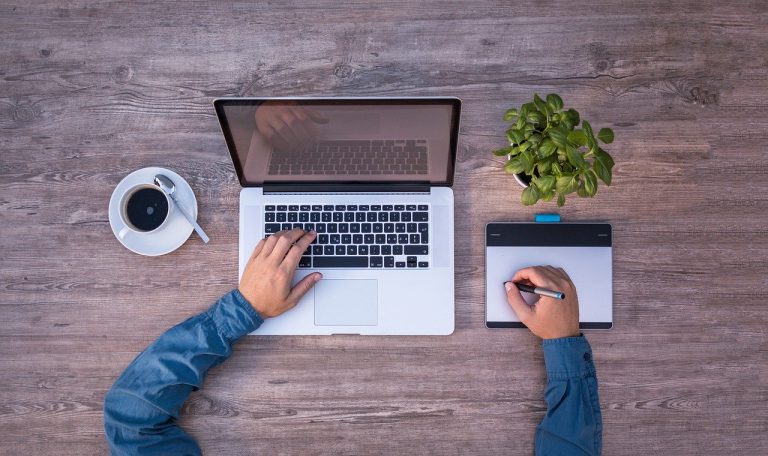 Solidify your brandings with the designs that render your company persona instantly recognizable with a single icon
Individual product elements and packaging, creates message and visual expression of your brand's unique identity.
Using the right color, layout, and narrative to tell a story for academics, business campaigns, data analysis.
Our creative artists produce banner, billboards, flyers, labels, magazines, merchandise, and marketing materials.
SKGRAPHIC'S designs present business strategies creatively with the right color, font, and designs to develop unique poster designs.
Influence clients and build a strong presence on social media, marketing channels, and public exhibitions.