When you hire SKGRAPHICS for any of your graphic design or illustration needs, you are getting a company dedicated to providing exceptional service to every one of our customers. 
SKGRAPHICS Digital Marketing Agency Ranchi transforms your message or your client's ideas into a clear vision for driving brand objectives through graphic design, using sophisticated, industry leading graphic design software and technologies.
Contact us and get services from best graphic design agency India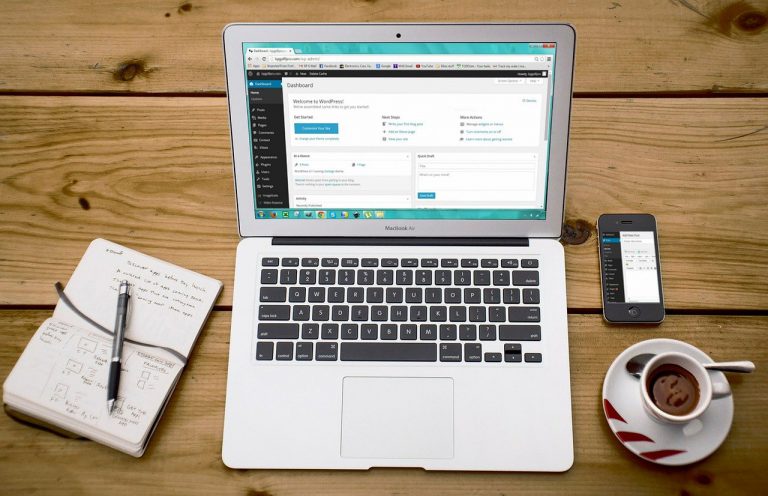 No matter what your business or services are, a website can generate business, promote goodwill among customer and prospects, and deliver strong marketing messages – whether your business is small, large or in-between , well-established or brand new.
Contact us now to get WordPress best Website UI/UX Design
We create stunning and eye-catching website wireframes and mobile application user interface with Adobe XD in a very improvised and effective way. With a successfully designed over 5+ website and app Design UI you get what your requirements are, with our expert team.
Contact us to get it on UI/UX Design and WordPress Website online services.  
No of WordPress Website, UI/UX Design and Graphic Design Clients