We have selcted the Top 5 Ecommerce Website Builders In India that you can use right now. Everything is getting digital and the same goes with buying and selling of goods and services. This is possible with e-commerce with Electronic commerce or internet commerce. Now the question is what is Ecommerce so, it is buying and selling of goods and services with the help of internet and transferring of money to execute such transactions.
Many businesses are shifting towards online mode from offline business and for this, they must have an eCommerce website. Building an eCommerce website is a crucial part of your business as it can either lead to conversion by customers or a nonresponsive website could lead to a loss in customer base.
An eCommerce website allows you to buy and sell physical goods and services digitally. It not only increases your sales but also removes various geographical barriers. There are different types of B2B(Business to Business) website, B2C(Business To Consumer) website, C2C(Customer To Customer) website, and C2B(Consumer To Business) website. You can check some amazing web designing software too.
Some of the top eCommerce websites are Amazon, eBay, Alibaba. You can design your website by using the Top 5 eCommerce website builders in 2021. There are several things that are necessary to build an online website those are a domain, hosting, and an online page builder. There are endless hosting and domain providers that are available in the market, you can easily choose from these and start building your brand online.
WordPress is an open-source platform and is the most famous when it comes to building an eCommerce website. With WordPress, you can easily design a website as per your requirements. WordPress also provides an endless number of free plugins which can be used to optimize your website. WordPress doesn't matter if you are starting with a small website or a big one WordPress is the one-stop solution for you. One Should choose WordPress because it is very gadget-friendly, easy to use, It is friendly with all kinds of payment gateways and it has a very user-friendly interface. It is the best of the Top 5 eCommerce website builder in 2021
2. Shopify
It is the most popular ecommerce website builder and millions of businesses use this website builder worldwide. Shopify provides many free themes that are very user-friendly, The Shopify app provides around 3200 apps that can be used to add features to your eCommerce store. Shopify has various buying options like pro plan ($9.99/month), Enterprise plan ($99.99/month) and it provides a trial plan for 14 days.
3.Wix
If you are new to ecommerce then Wix is the most suitable and convenient option for you. Wix is among the top online website builder that is available in the market.. It has features like drag and drops and a very friendly user interface. It has features like a free domain for one year, visitors app analytics, and more. With the help of the Wix Store manager dashboard, you can track your various orders, product pages, and inventory.
4.BigCommerce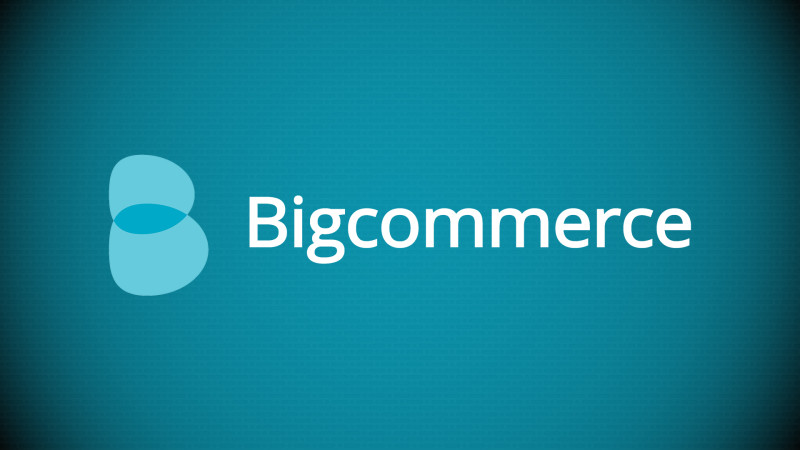 BigCommerce is another best option to consider if you are looking for a website that can be trusted and has a responsive user interface. It has various features like quote management, customer groups, pricing rates, and customer price lists. It helps the eCommerce website to grow on a rapid scale. If you want to create a functional, high-volume eCommerce store that has many options then BigCommerce is a perfect platform for you.
5.Magento
Magento is the most powerful eCommerce and CMS platform which is very suitable for any kind of business. Around 2 lakh Ecommerce websites are made with this platform. It is an open-source platform and it provides thousands of third-party extensions. With the help of this platform, you can make your online store much unique and adaptable for various situations.
Conclusion
Because of eCommerce, the world has become really small all credit goes to the internet. Because of the internet, everything has become fast, easy, and without geographical boundaries. People are generating a good amount of money by creating their online presence and this rises with time. Make sure that you too come online and enjoy more profits. Here we have provides the Top 5 eCommerce website builders in 2021 that will surely help you to create an amazing more converting. These platforms are really pocket-friendly as well as easy to use.
---
List Of Top 5 Ecommerce Website Builders In India 2021
WordPress – Best For Beginners
Shopify – Trusted by Millions of Site
Wix – Easy to Create
Bigcommerce – Best site builder for multichannel selling.
Magento – Easy To Use