Since the competition is increasing a lot on social media it is very important to trace how your content is getting a response from the audiences. There are many tools that will surely help you to do so for your business growth and brand building. Proper analytics will help you not only to lead in the competition but also help you to build an amazing online presence. Here are some Top 10 social media Analytics tools in 2021. You can also check some social media marketing tools
Agora Pulse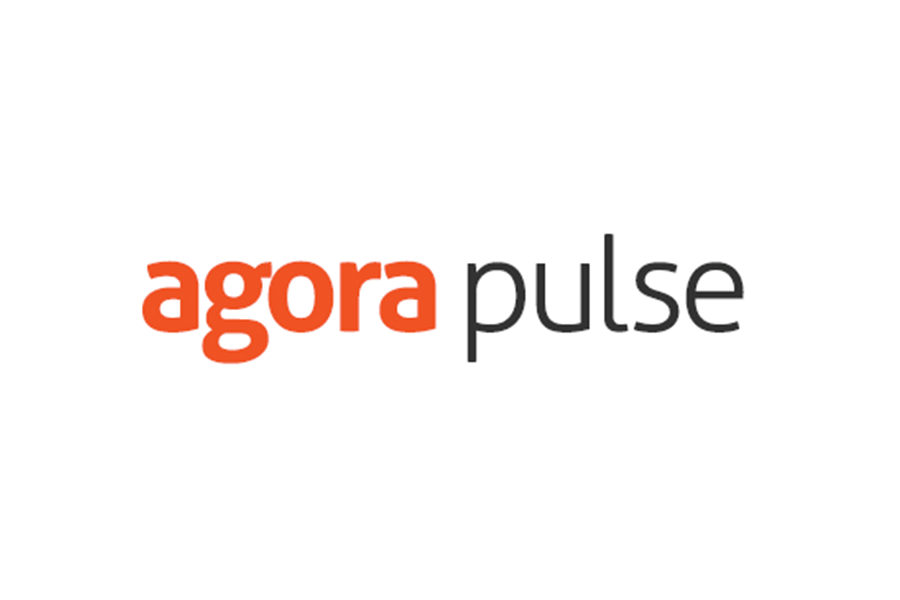 AgaroPulse is a simple and affordable solution for social media management. It has all the analysis features, basic scheduling features and you can also run contests, quizzes, and promotions. You can also see how your social media campaign is doing against your fellow competitors. you can try its free trial and then switch to a paid one.
CrowdBooster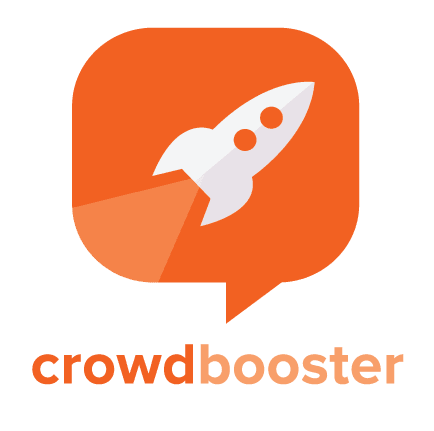 CrowdBooster has real-time data that you can access quickly. Reports can be created by measuring your performance metrics and you can even export them via graphs and tables. This information helps you to adapt to your audience in a more effective way. It also gives you suggestions for how you can improve your data and who is the right audience to engage with.
Twitter Analytics
It is a free tool that enables you to measure the performance of your Twitter marketing campaign. It lets you know if you are getting enough comments, likes and retweets. This tool will help you with all of this. Using this you can monitor audience response and adjust your campaign according to that only. It is a very useful tool when it comes to marketing campaigns.
Facebook Analytics
Facebook reports are more comprehensive than that of Twitter. This tool does not only show how many people interacted with your content but it also shows you who interacted with the content and from where the audience is situated. As Facebook has more information than other platforms like Twitter therefore there is more information to track. For more analysis never forget to check the data analytics of your Facebook group.
Analisa.co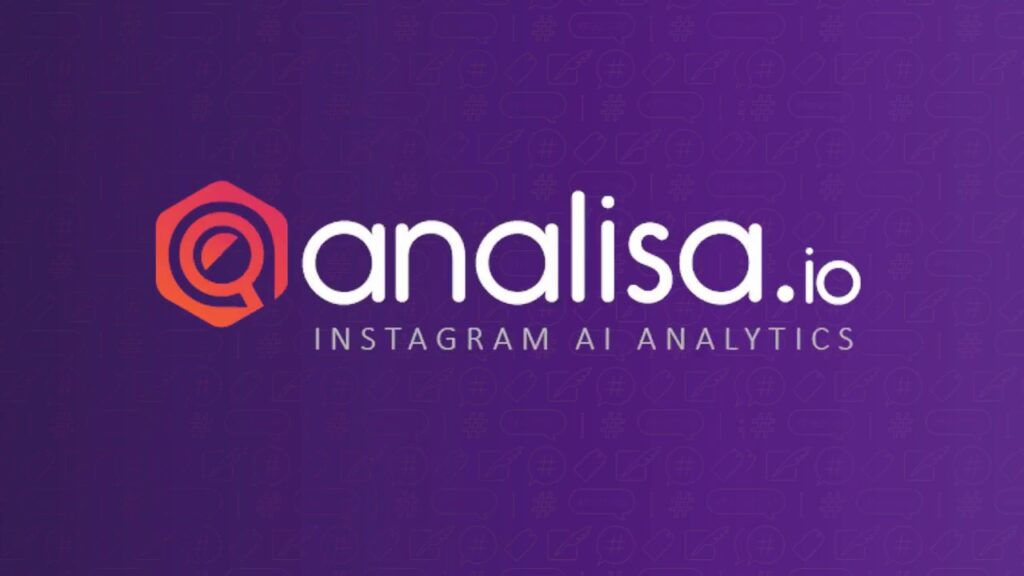 It gives you a range of marketing tools for monitoring profiles and different types of hashtags related to your posts. You can use this software to check on your competitors, monitor your campaign performance, Check profile engagement, and build connections with influencers. The best part is that this tool is hundred percent free. This tool is very useful for brands and businesses that want to grow on Instagram over a period of time.
Followerwonk
This tool is exclusively used for Twitter. It is the most useful tool that analysis everything in a lot of depth. Followerwonk will definitely help you to optimize and analyze your Twitter audience. It also suggests people follow your account and directly helps you to grow your base. It is a must-have for your Twitter marketing campaign. Use this tool and see a growth in audience and let your business grow.
Snaplytics
It is a tool that focuses on Snapchat and Instagram analytics stories. This tool focuses on metrics like open and completion rate which allows brands to see where the story engagement is at its peak and likewise at what point viewers drop off.
Google Analytics
It is one of the most efficient tools when it comes to the internet market. A few of its features are it tracks your traffic and does your campaign measurement. It tracks website conversions and user activity and it knows your audience and makes reports accordingly. If you want to take maximum advantage of google analytics then you should definitely enable these features of Ecommerce tracking, goals, connect to adwards, suite search, safety net, profits, and more.
HootSuite
It is one of the widely used social media management tools. It's an all one platform that allows you to curate and schedule your content, it measures tour social rate of return, and more. There are several outstanding things that most people love about HootSuite like it monitors multiple accounts and keywords, connects over many social networks and it schedules social media posts in a bulk.
CoSchedule

CoSchedule is more just a social media management tool, It a powerful calendar to manage many aspects of your marketing strategy. With this tool, you can manage and collaborate with your team to create your social media posts, events, tasks, and content. It is very useful for those who want to their projects in one place and its features like ReQueue help you automatically find optimal posting times of your content.
Conclusion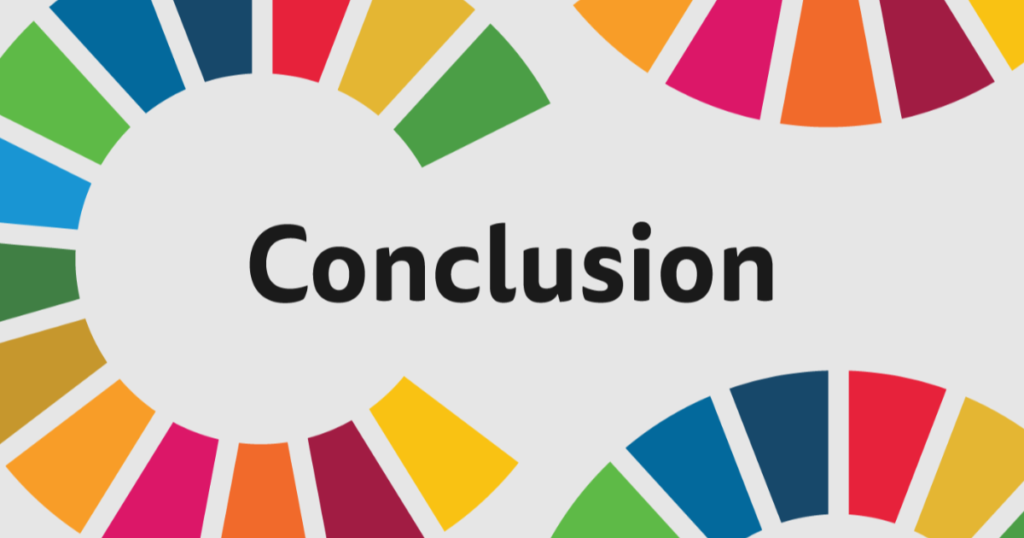 There are a number of social media ANALYTICS tools that are available in the market but it totally depends on you. But it is very important for you to have the right analytics about your social media performance so that you can do relevant changes and get ahead in the fast-growing competition.