If your business existence then social media marketing is a must for you. Covid has proved that social media existence very important in the changing modern world. Social media let viewers know about your brand and let your visibility grow more without even paying for it, isn't it cool. Social media lets you to connect with your audiences on a personal level you can make your own groups and help people for free. Remember the more you communicate with the audience, the chances of the conversion will increase. Interaction with customers not only win their attention but also conveys your brand message. You can also use several graphic design software to make it look more eye catchy.

It is becoming one of the most important aspect of marketing because it connects you with your customers worldwide without any geographical Barrier. It is a cost effective source of marketing as compared to other sources, just by investing some amount of money you will get great results and ultimately you will get a return on investment on the amount that you invested primarily.
There is no denying that social media marketing has many advantages for businesses to grow and become established brands, by regularly updating your existence will surely help you to grow in a long run. Here in this article, we have provided some Best Social Media Marketing tools in 2021

However when it comes to scale your social media campaign you need something more than just a great existence. You definitely cannot dominate over your competitors without some amazing social media marketing tools. Let's look at some amazing social media marketing tools that are available for businesses:-
OptinMonster
If you are keen that how you can grow your leads and make more and more profits in your business then this tool is definitely a time saver for you.OptinMonster is a tool that is used for lead generation, it leads you engage with visitor at the right moment.
It has features like drag and drop template, popups and landing pages that captures leads for the business. This software can solve anything from recovering abandoned cart, growing your mailing list and others things can be solved using this tool. It can now be used for your social media marketing campaign.Use this software than you surely will see your business growing and making Profits.
2. LastPass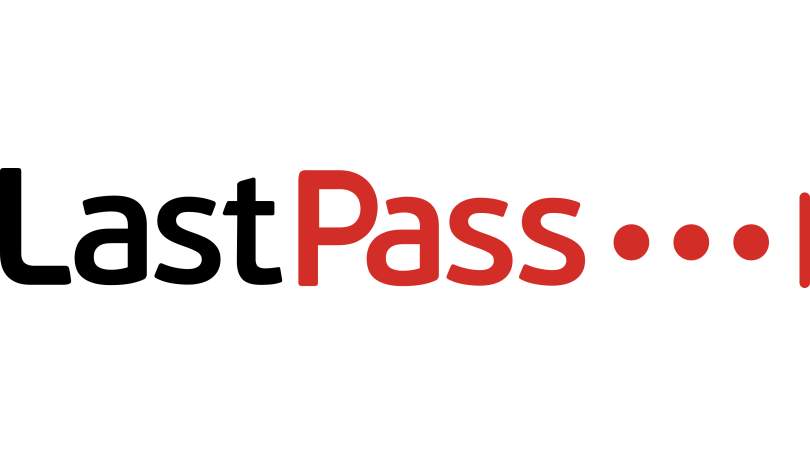 In the digital world it is very important to have your details secured from competitors, hackers and other things. LastPass is a useful tool to have as it saves your password in its encrypted password vault. This tool can be used to have ultra strong password for social handles. Once you logged in the app will automatically enter your login details everytime you try to log into a social media site. The benefit of this software is that you only have to keep up with one password meanwhile you can create multiple strong password for other social media sites too.
3. BuzzSumo
Buzzsumo is one of the best tool that is available in the market if you are looking for some amazing content ideas then this platform. This provides you with the popular content on web. With this you can find a topic or selection of keywords and from there onwards you'll receive a breakdown of popular trending posts in your selected catagory. BuzzSumo gives you a list of influencers who share keyword related content you can use this to research ideas for your content marketing campaign and to connect with top influencers in your industry.
4. Canva
It is a free tool that every marketer needs. Apart from being an 'Image Editing Software' it has so many more features to it. It features a dedicated infographic maker with so many design elements and fonts that are available on your fingertips.
Canva is one of the Best Social Media Marketing tools in 2021. It has other features too, like the color Palette tool, font combination picker, photo collage maker, and learning resource and the best part is that maximum of its features are available in its free version. Its not only laptop/desktop friendly but also can be used on mobile phones with a lot of ease that is you can do your work where ever you want to do it. Try this software and you surely will like it.
5. Sprout Social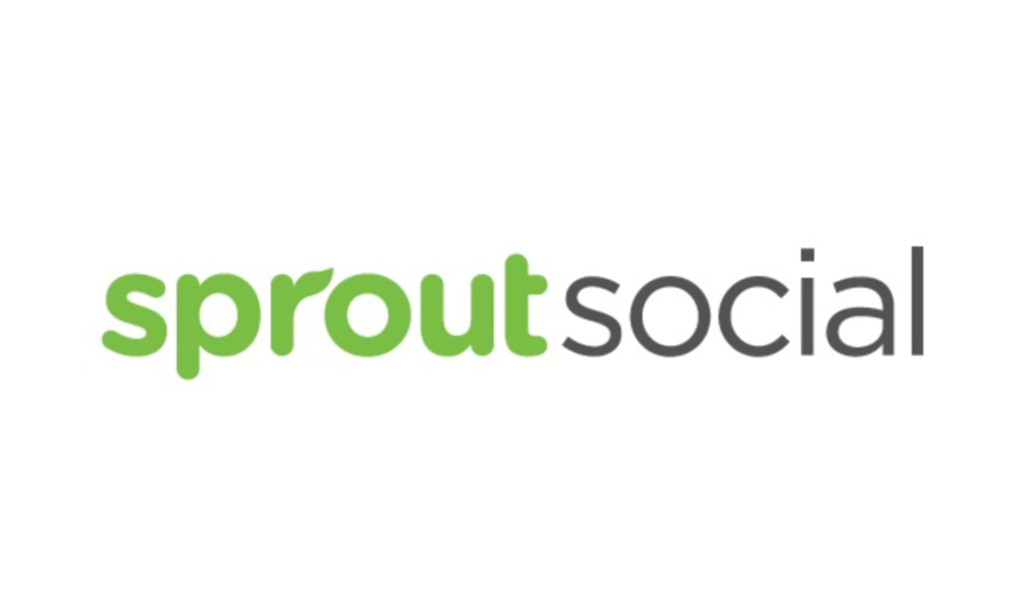 This tool help managers with their efforts. It has a feature of multi level access which makes it easy for managers to delegates tasks to team members and coordinate with them. It comes with post scheduling abilities, analysis platform and it too has a social listening tool.
Conclusion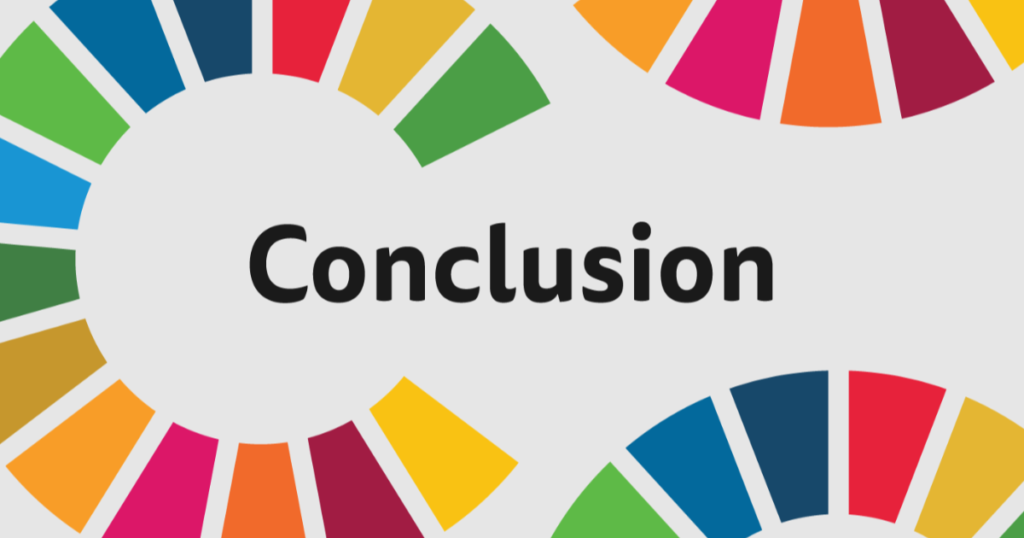 Social media marketing a vast field and is equivalently important for any online business be it a small business or a large business. It not only has the power to reach a lot many audiences but also it builds your organization's trust among the viewers. Here we have provides some of the Best Social Media Marketing tools in 2021 that will surely help you to build an amazing online existance of your business.
Want to learn about these software send us a request :- https://skgraphics.co.in/contact/